A Baby Sprinkle Shower!
by Laura A.
(New York)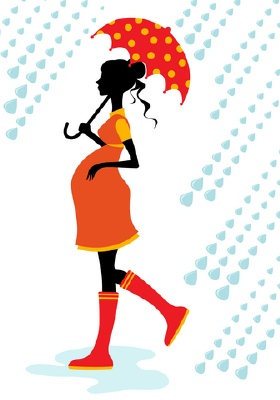 I am about to host a "Baby Sprinkle" for my sister's shower. She is on baby #3 and has already had the big, fancy celebration years ago. She has all the supplies, clothes and books she can use.
What she really needs with #3 is small items such as diapers, bottles, toiletries, bottles, etc.
I have been to a "Sprinkle" in the past and thought it was a very clever idea.
We are only having family at the shower. It's really just an excuse to make the pregnant mom feel extra special. I'm even suggesting as gift ideas stuff for her in the hospital: pajamas/perfume-lotion, etc.
And of course...I can't wait to see how surprised she is this time. She really does not expect anything the 3rd time around!!
Related Pages:
Baby Sprinkle Shower Main Page
A Open House Baby Shower
Baby Shower In A Box From Afar
Pink Safari Baby Shower Sprinkle
Mommy Shower
2nd Baby Shower
Return To Baby Shower Ideas Home