Amazing Baby Shower Food Recipes
for You and Your Guests to Enjoy!
Need a quick baby shower food recipe for your party?
Don't worry. We've got you covered. This section is full of yummy, tested recipes that everyone will love.
I've tested/tasted many recipes over the years, and compiled the best ones for our recipe section. Of course, I cannot leave out the most important part of the recipe section...my kids and husband as well as party guests have graciously helped with the taste testing (devouring) of the food and the thumbs up or down on whether to share it with others.;)
With these delicious food recipes, you should have no problem getting lots of oohs and aahs. Add that to a great combination of games, themes and centerpieces and you cannot fail!
The most basic part of the menu is the drink. Punch is the most popular kind of drink served at these parties. See baby shower punch for great punch (pregnant friendly) recipes and ideas.
The theme, party location and time will have a lot to do with the kinds of food you serve your guests. You will also want to have a variety of foods available for those that may be on food restrictions or dieting. Try not to stress too much about the types of food you need to offer, just make sure there are different selections available for your guests to choose from.
Whether you are planning an elegant sit down meal or a casual finger food selection, the menu is something you must always keep in mind. Visit baby shower menu for a sample menu and great ideas for putting a menu together.
Finally, the part you have waited for! Food ideas cannot go too far without a great recipe to follow. See our recipe index below to get great recipes that are tried and proven to give your guests something to talk about!
Have some great recipes? You can share them with us on our baby shower recipes page.
Baby Shower Food Categories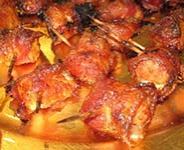 Best Appetizers
-
Mouthwatering ideas to start out your baby shower.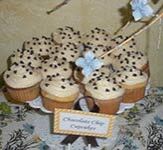 Mouth Watering Cupcakes
-
Our best recipes for the most amazing cupcakes you have ever tried. ;)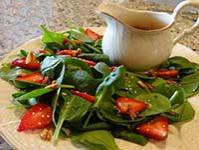 Amazing Side Dishes
-
Great additions to the food table to compliment your meal.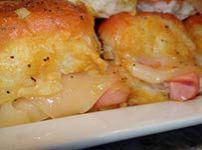 Top Main Dishes
-
Great recipes to use as the main dish or as smaller dishes for variety.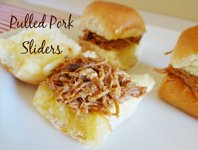 Easy Finger Foods
-
Easy portable food for your party.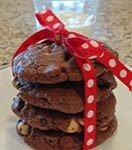 Great Cookie Recipes
-
Our favorite cookie recipes to use for parties and get togethers.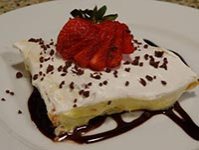 Our Favorite Desserts
-
Fun and unique desserts to serve your guests.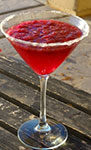 Must Have Punch Recipes
-
Really good punch recipe ideas you can use for your party.
New!

Comments

Have your say about what you just read! Leave me a comment in the box below.