Home
: Baby Shower Ideas Blog
Creative Baby Shower Blog
Stay up to date on the modern baby shower trends. Get new and creative party information as it is added to the website.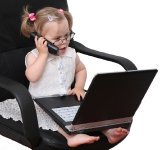 This section will always keep you updated on the newest
games
centerpieces
party ideas
recipes
crafts
and viewer photos and ideas as they are added to our site.
Creative ideas formulated to create phenomenal parties.
Have Fun Planning Your Shower!
How to Make a Burlap Baby Shower Wreath
Have you ever seen those cute baby shower wreaths that are hung on the doors or used as decorations? Love them! Guess what?! They are not that hard to make.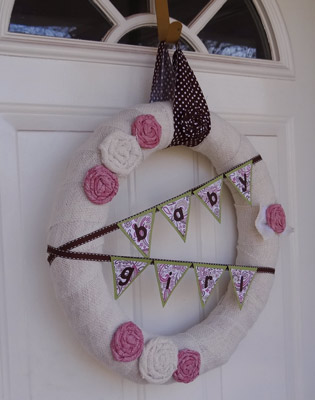 I put together a tutorial for a burlap baby shower wreath to share with you. Now you can easily make an adorable wreath to welcome your guests.Check it out! :-)
Return To Baby Shower Ideas Home
New!

Comments

Have your say about what you just read! Leave me a comment in the box below.