Home
: Baby Steps Newsletter
Baby Steps To A Great Baby Shower!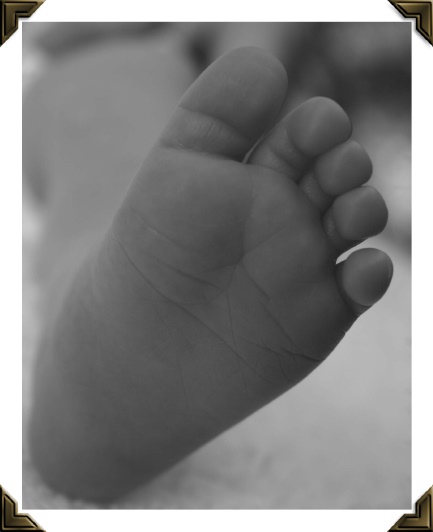 Baby Steps is a quarterly ezine that is dedicated to supplying you with...
baby related tips, fun ideas, recipes, new and exciting products, cute heartwarming stories, party games, mommy advice, and refreshing articles aimed at helping you take life one baby step at a time.
Do you need a little focus for your baby shower? Try taking Baby Steps!
With Baby Steps Free Ezine, planning your next baby shower is just a baby step away!
We'll keep you up-to-date on new baby shower games and ideas, free printables, creative centerpieces, great recipes and more available at Creative Baby Shower Ideas.
Don't spend all of your time surfing the web for baby shower information! Take Baby Steps and let us bring the best baby shower information to you.
Baby Steps is full of great topics and information to bring everything you need for a great baby shower...One baby step at a time.
New! Comments
Have your say about what you just read! Leave me a comment in the box below.