My First Baby Shower
by Tara J.
(Dallas, Texas)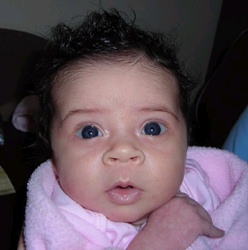 A friend threw a party for my first baby, a little girl, a few weeks before she was born. Isn't she cute!!
We played some really fun games. I had never been to a baby shower before so it was a new experience for me.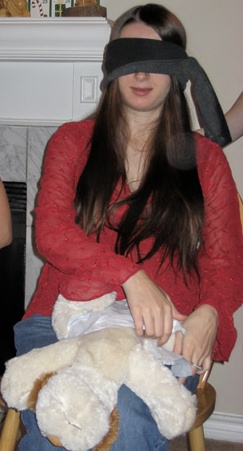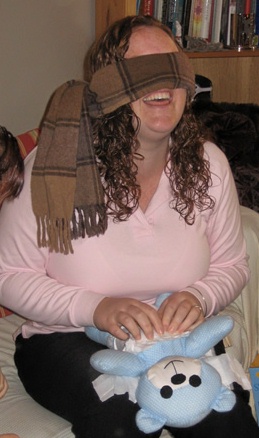 We took turns being blindfolded and changed a baby doll or stuffed animal. It was a lot harder than I thought it would be!
We also played the "Don't Say" baby game. We had clothespins pinned to our shirts and if anyone said "baby" then the person who caught them saying it would get their clothespin. The person with the most clothespins at the end would win a prize.
We also were given plates of different baby food and we had to guess what the flavor was.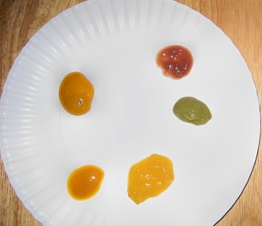 It was very relaxing and fun to have everyone there. We had great food and my hostess did a wonderful job.
My family lives in another state so it was fun to open up the packages they sent to the baby shower. My mom even made the
diaper animals
that are posted in another section of this website.
We had some small children at the shower, but it only added to the cozy feeling of the celebration.
I am grateful for good friends and family who are excited as I am for my new baby.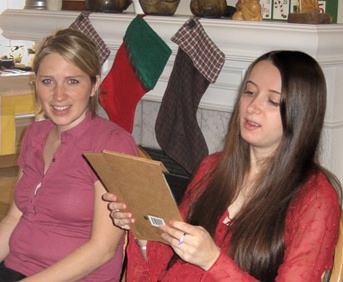 Read More Great Party Themes and Stories
Return To Baby Shower Ideas Home